Posts: 12



Hello everyone! I am 16 and from Grants Pass, Oregon!
I found this site from a link posted on the ScaleAuto forums. I don't really know if I have any promo cars, but I do have a half sun bleached Chevy Berlinetta somewhere I think.
This looks like a very excellent forum so far, I see great potential!
A few months ago, a friend of my dads gave me a box of his old models. All but the Jo-Han 68 Police Fury's and an American Motors car aren't painted.
I am not sure if they are just Jo-Hans, or are actually promos. I am pretty sure that one of the cars is a promo, a 1962 Rambler convertible. It's pretty nice, I haven't cleaned it yet, but it only has a couple marks on the body.
Please let me know what you think. I will probably stick around and post every so often. I would like to find promos of my actual cars. I have 60's and 70's Pontiacs, and quite a few 80s ford mustangs(not sure if promos were made for 80s stuff?). My username comes from my interest in California Highway Patrol cars. One of my Mustangs is one just like in my avatar, I am currently restoring it to showroom condition. Pretty good start for a 16 year old lol.
I don't know if there is a picture limit or not, but here's some pics!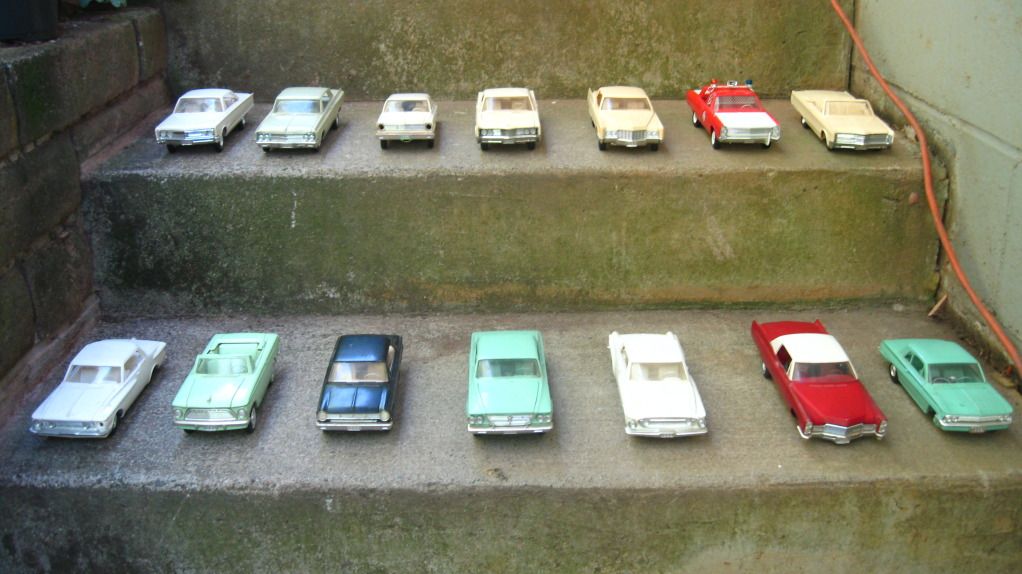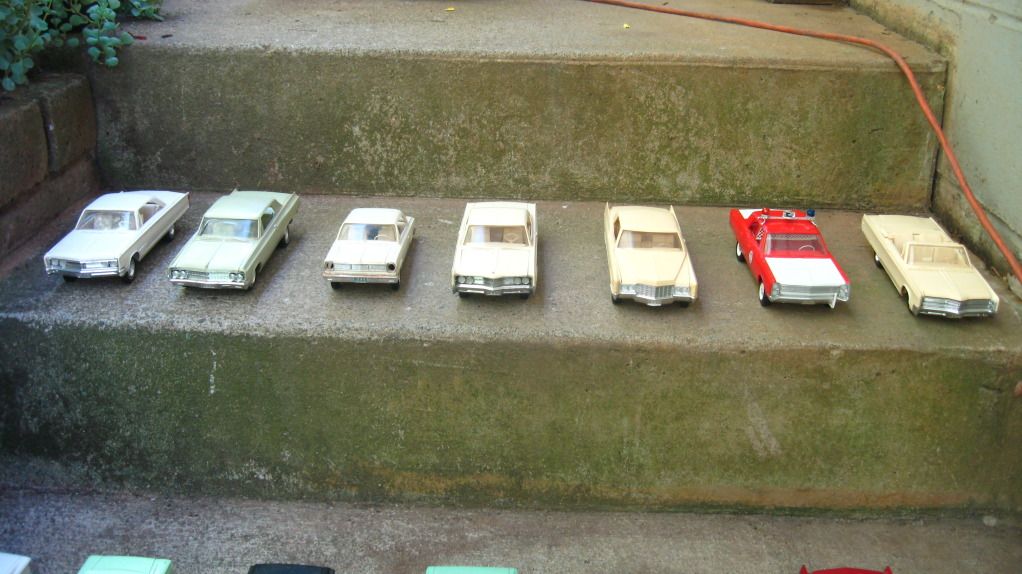 Here is the one I think is a promo for sure?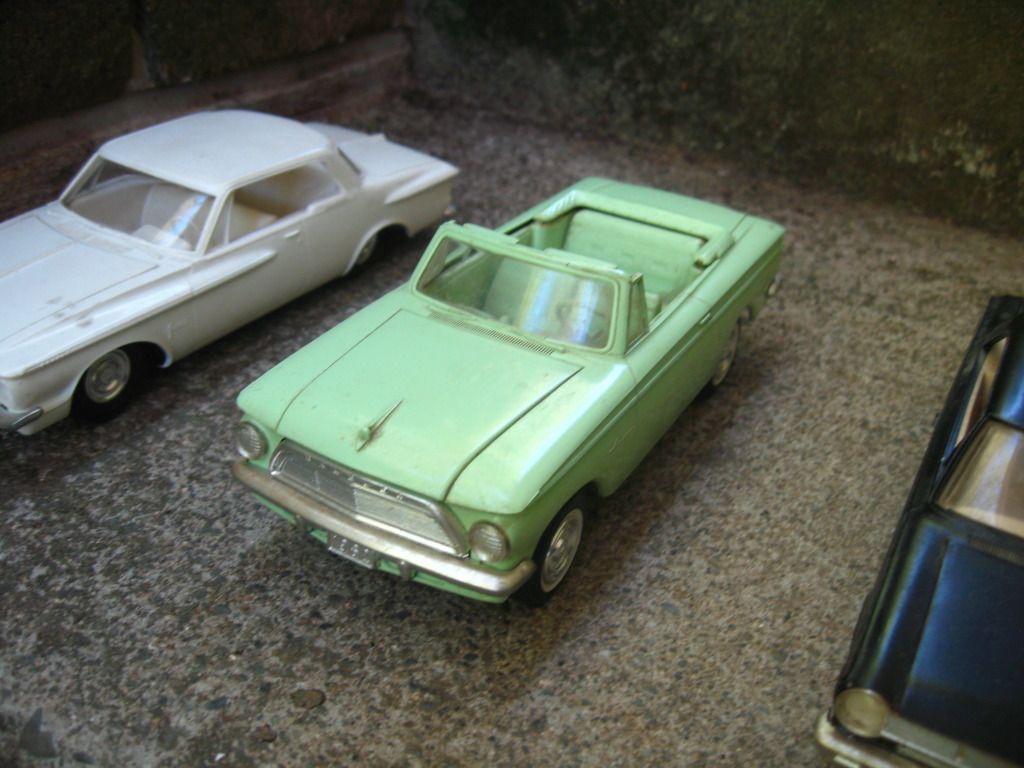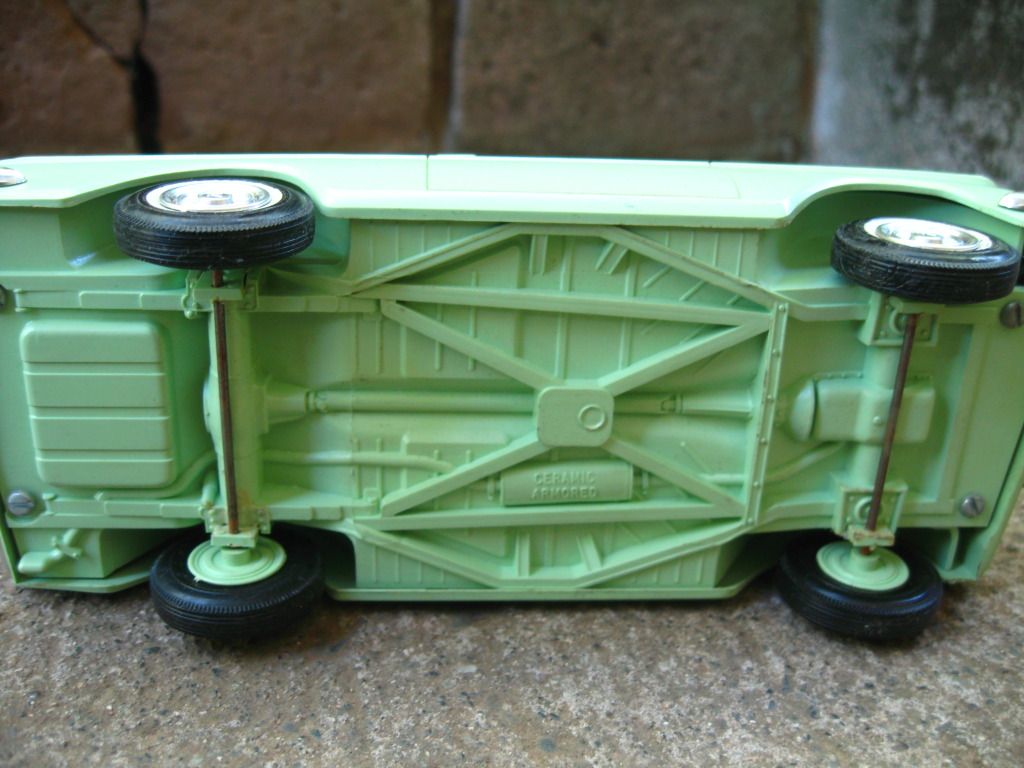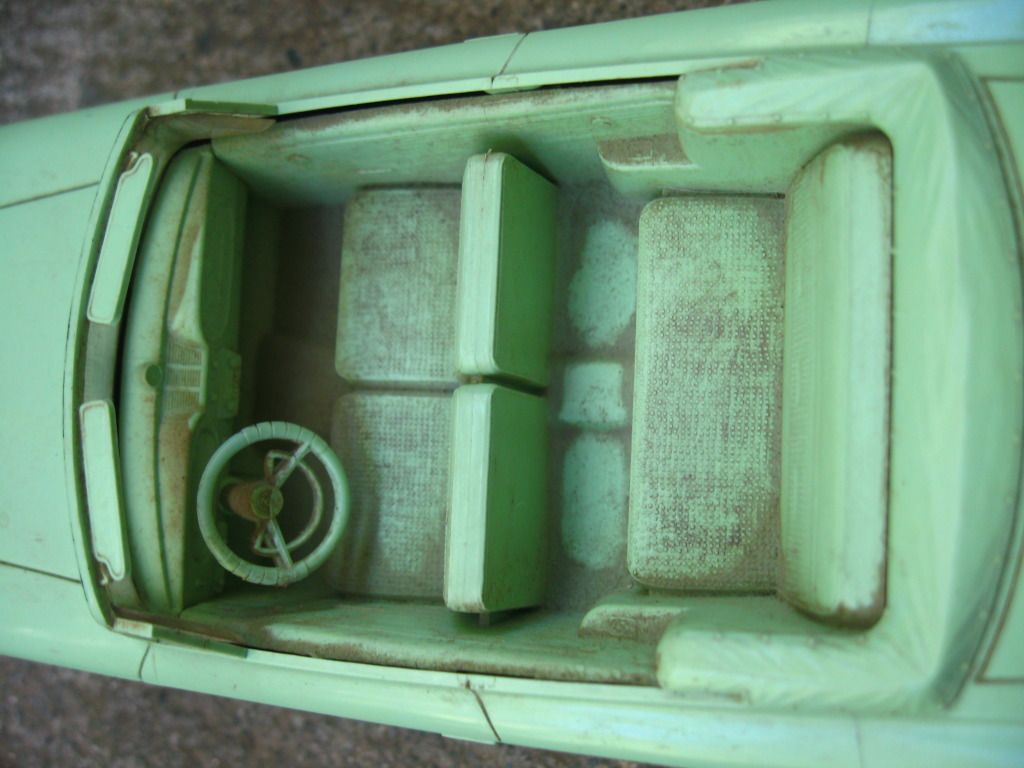 The only large blemish I could see from a quick look over of the model


If any of you want to see more of the others, just let me know!

EDIT: I see the pics were downsized and you can't really see all thats in the first pictures, so here is a link to my photobucket album with pictures of each of the cars (if it has concrete in the background, its from this lot, except the crown victoria)
http://s1171.photobucket.com/albums/r546/TheCopFoxStop/Model%20Kits/#!cpZZ1QQtppZZ20